Stand Apart
& Above
Branding, Enrollment Marketing, Digital Marketing, & Website Development for Higher Education
Uplifting Education that Uplifts People
We work with inspiring brands that are changing the world, one student at a time. Specializing in higher education, we provide marketing services that connect your institution with right-fit students, drive enrollment, and leave a lasting impression on every audience you touch.
When we put our heads together, great things happen. Here's how we've helped other higher education institutions like yours achieve their goals.
WORK
CLIENTS
OUR CLIENTS /
Up&Up has the unique ability to strategically gather a vast amount of information and then magically distill it down to the essence of who we are as an institution.
Suzanne Pritchard
Former Marketing Director
Partnering with Up&Up brought new life back into our campus. Our new campaign helped align the university as a whole with new brand pillars and a sense of pride in where our university came from.
Kacie Eurek
Director for University Marketing
Up&Up understands the assignment, and they embrace it. They were accessible at all times, open to criticism and feedback, partners in the work, and did not shy away from being bold even if me or others on this side of the project got cold feet.
Billy Fairs
Executive Director, Marketing and Communications
Up&Up did a very good job of taking a large and unruly website and streamlining the content for a much improved and more focused customer experience. The work helped focus and extend our brand.
Richard McDevitt
Vice President for Marketing
A Purposeful Agency that Gets Your Goals
You provide your vision. We'll provide the experience and expertise to get you there. Our team works as an extension of yours, with insight and strategy that drive results.
MEET OUR TEAM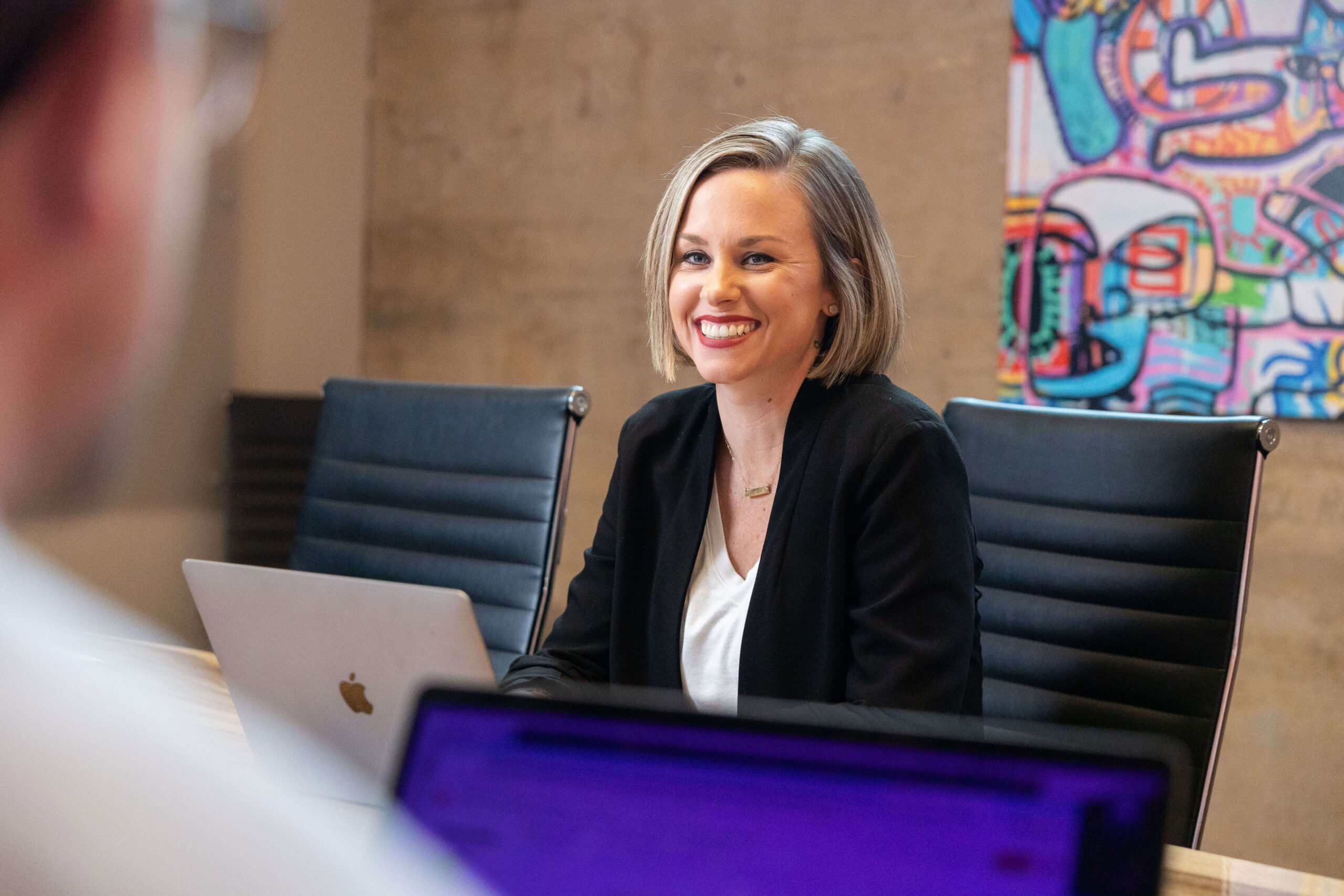 BRINGING YOUR PURPOSE TO LIFE
With more than two decades of experience working with purpose-driven clients, our team knows what it takes to create brand strategies, compelling campaigns, and websites that bring the unique aspects of your institution's brand to life.
VIEW OUR SERVICES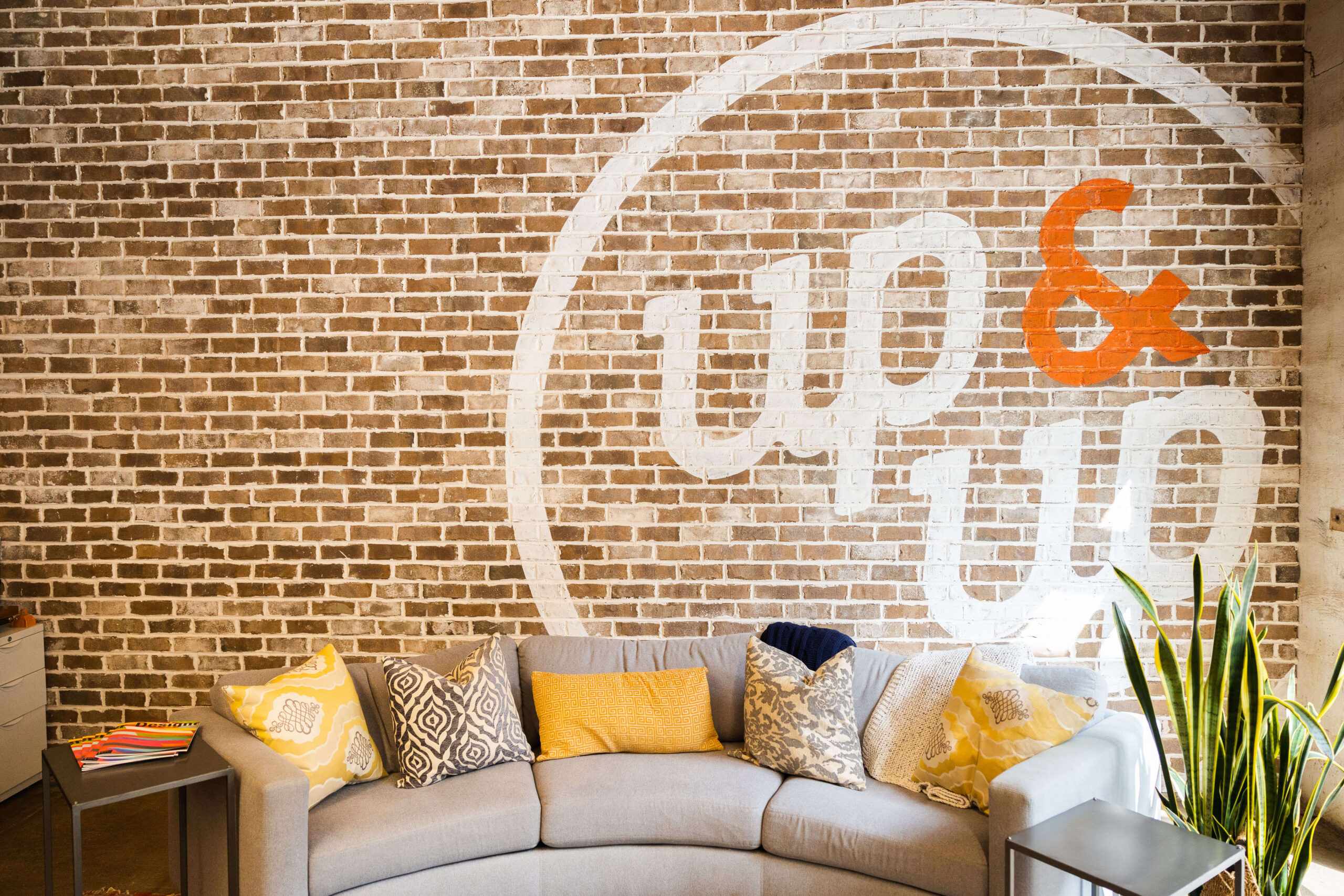 IMPACTFUL WORK THAT UPLIFTS OTHERS
Our team is defined by intention, passion, and creativity. We don't just go through the motions; we make every effort count. If this sounds like you, take a look at our open positions and see about joining the Up&Up team.
JOIN OUR TEAM